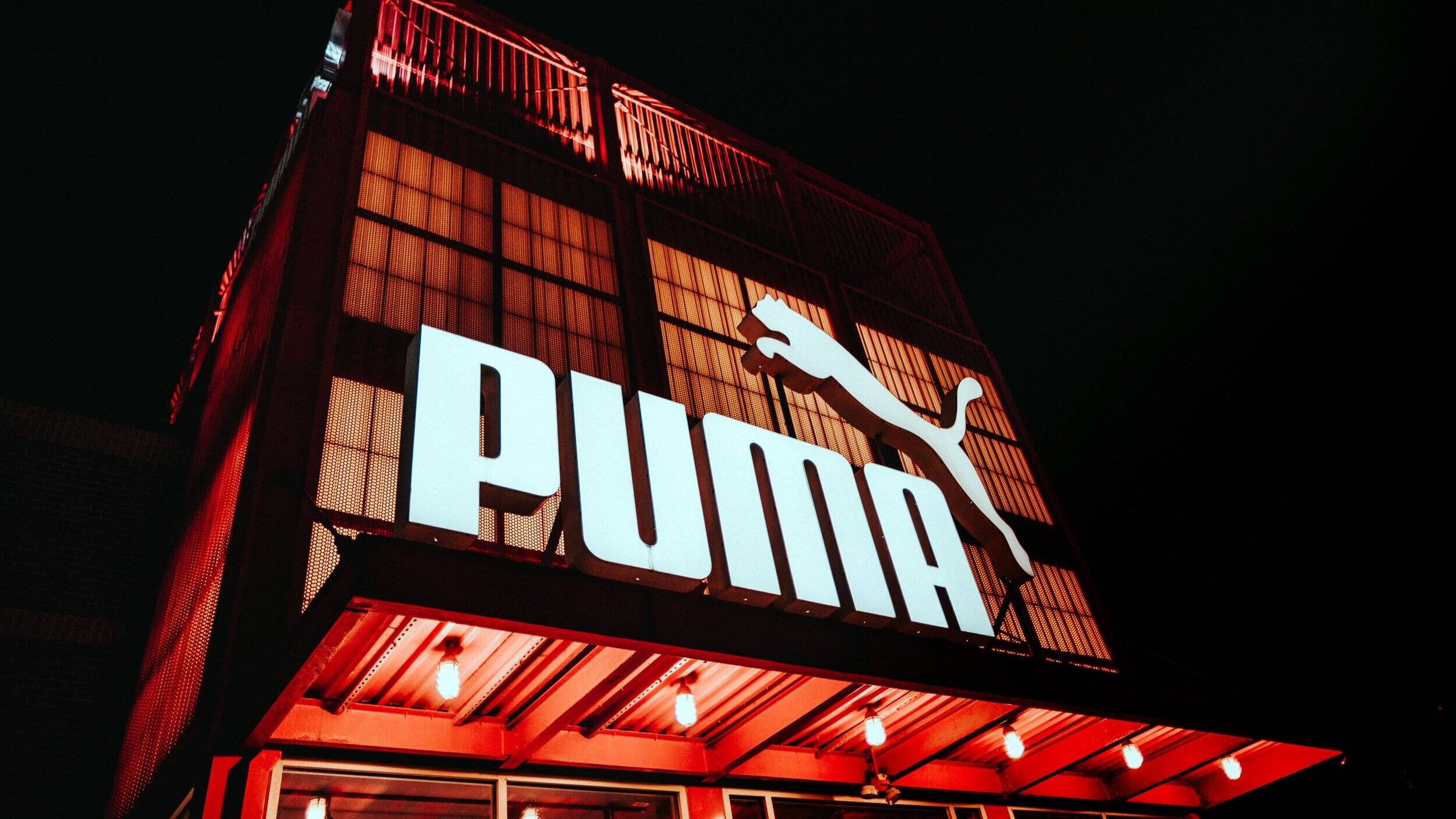 More specifically, it's the art of shaping an office space into one that reflects your company. It doesn't just have to be a case of painting the office in company colors and sticking your logo up about the place (although of course, this would be a great start).
It's a process that takes in everything that might have an effect on your office environment and what that says about your company.
For example, the process includes big decisions such as whether you go with cubicles, partitions or make your office completely open. You'll also have to consider more personal touches; these are things such as breakout areas, color schemes, artwork and even the little touches like adding creative blackboard walls. All of these features can build to create a space that is uniquely yours.
Office branding involves much more than putting your logo up here and there, getting new carpets & chairs, and painting the walls in corporate colors. Although even that can help to reinforce your brand and create a less boring office! After all, who likes to work in a plain and monotonous office?
Office branding is a well-thought-out, strategic process that starts with a study of every aspect of your brand — the culture and values, products and propositions, customers and achievements. Then, using a blend of creative and technical skills, designs are drawn up — to represent and reflect all these various aspects on the walls in aesthetic ways.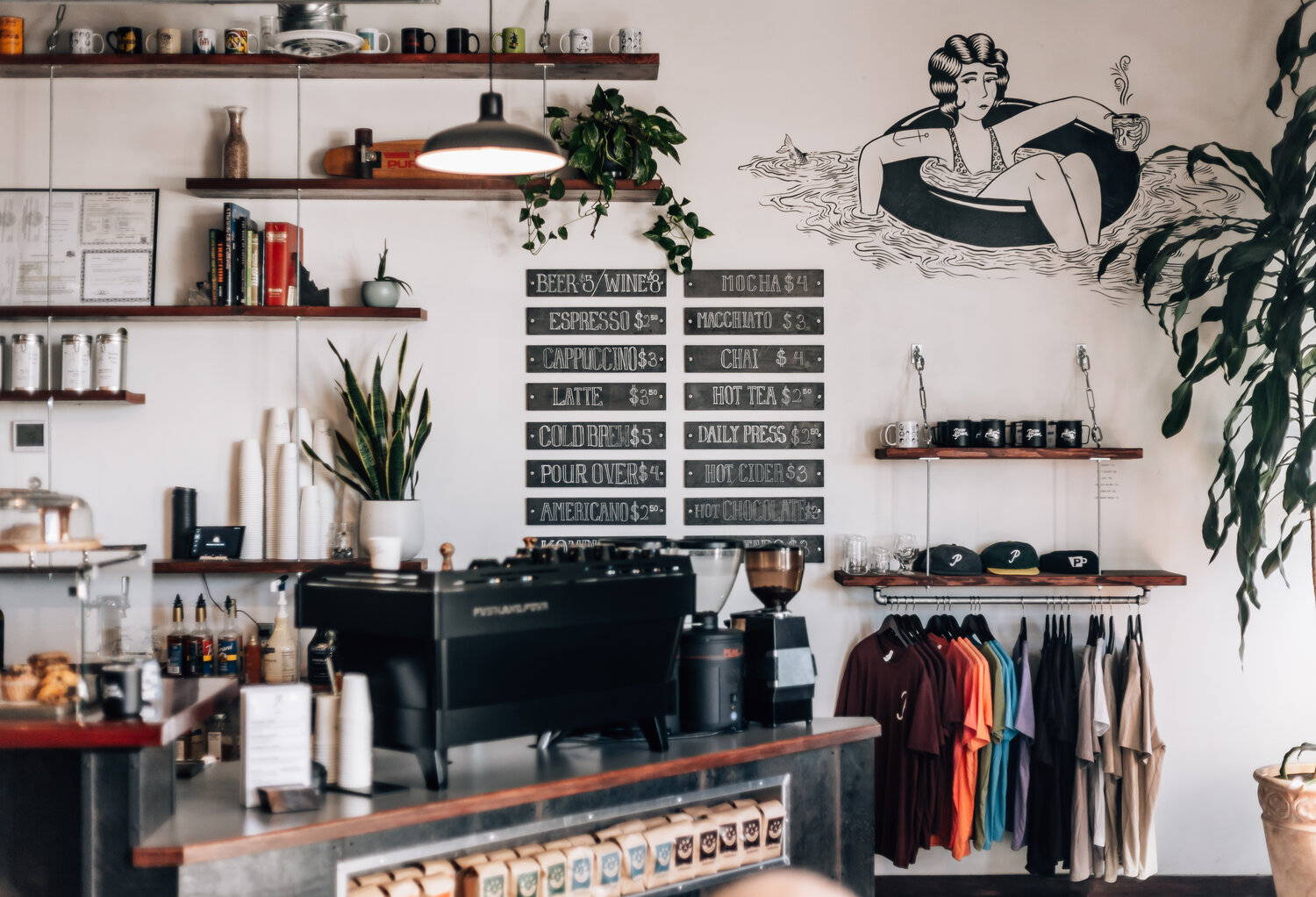 The Advantages Of Office Branding

First, office branding a great way to encourage employees to live and breathe your company. Furthermore, working in a unique, dynamic space could have real boosts to productivity. Who really works best in a plain, boring office?

It can also boost the image your company gives potential clients and customers. Branding your office is a way to show you really know your brand and are intensely proud of it; a message that can resonate with those you seek to impress.
The objective is to create an office with a unique personality, one that boosts your brand image among potential customers and visitors. The goal is to use ideas, graphics, messaging and creative materials to build a workspace that energizes and inspires your people, with messages that resonate with them.
Considering we spend a third of our lives at work, it's important that the workspace is pleasant, comfortable, engaging. So office branding is essential to transform bare spaces into attractive environments that create a good experience for staff and visitors alike.
An engaging 'branded' workspace benefits your employees, boosting morale and motivation, making people proud of their company. They start to understand the company's vision and values; they become part of your brand with pleasure and positivity.
People want to be comfortable while they work. They want to be inspired and motivated when they come into work and feel like they're at home with family and friends, especially since they spend most of their waking hours there.
According to a FlexJobs survey, 65% of people say they're more productive at home because there's a more comfortable office environment. And another study found a direct relationship between office design and productivity, with the findings showing that a comfortable and ergonomic office design motivates employees and significantly increases their productivity.
How Does One DO Office Branding?
This is the tricky part, as every business works in a different way. It's often good to tie the process in with either an office move or a company rebrand; moments when you're thinking about what you want to be as a company or what kind of space you want to occupy. The following are three key considerations that we hope will help you on the path to a successfully branded office:
Open plan vs. partitioned: Do you go for the often more collaborative open-plan office or an insular but potentially more productive partitioned or cubicle layout?
Ask what sets you apart: Think about what sets your business or your office apart and try and reflect this in the design process. This is where the secret sauce of office branding really comes alive.
Above and beyond your logo, there are so many options for using the spaces in your workspace to support your unique business. Interior and exterior glass can come alive, as can every wall, floor and ceiling.
Final flourishes: Don't forget those little things that can add a lot of personality; table football tables, whiteboards and blackboards, funky chairs, or a television screen displaying employees' (work-related) tweets – whatever you fancy really!
Of course, there are things you can do to make a difference to an office environment without having to spend much time or money: For example, why not bring in a clear desk policy? Encouraging employees to clear their desks every day can be a great way to make your office seem a more organized, cleaner place. You could also try adding a little greenery; a few plants can brighten up an office. Just don't go overboard and end up with a greenhouse! It doesn't matter whether you do a little or go the whole hog (or just have a short think); it's just great to consider what exactly an office says about a company.
Office branding need not be all about your brand. More personal, creative touches such as breakout areas, color schemes, artwork and even interactive walls can brighten the environment, making the office more enjoyable for your staff.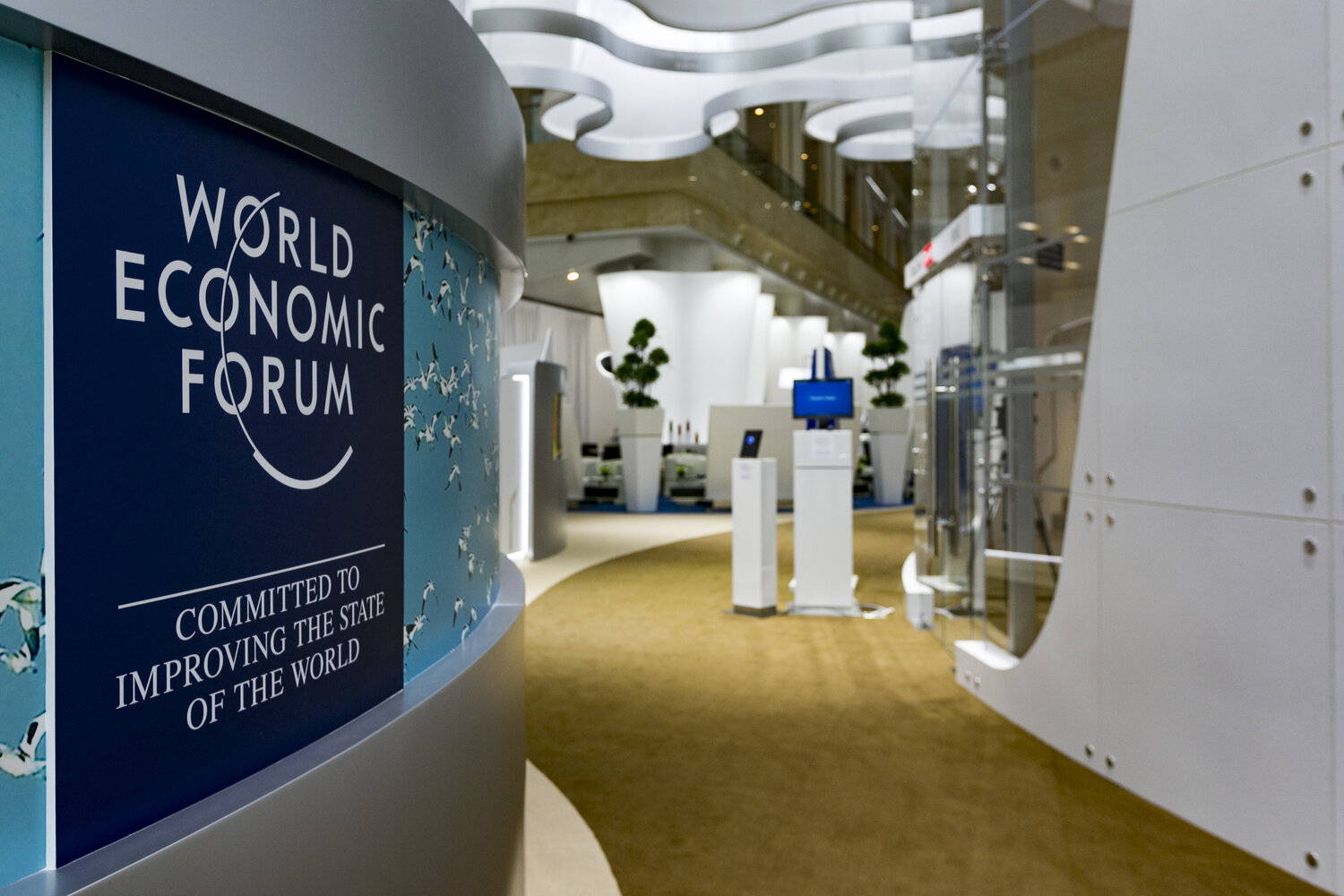 Ways To Increase Culture And Productivity Through Branding
First Impressions: Featuring your logo and/or product in the entranceway serves as the perfect introduction to your company.
Everyday Practicality: You don't want your office to give off an air of style over substance; more than anything else, an office needs to be functional. While your brand should shine in meeting rooms so that it can be sold to potential clients, in working areas it can be more subtle.
Taking pride in the workplace (and indeed the workforce) should be a feature of all brands. So investing in technology, competent facilities (a microwave that isn't from the seventies), and all-important ergonomic office equipment is a great way to show this. It will help your employees get through their day more comfortably and more efficiently.
Wall Decals: A well-placed wall decal can add life and prominence to a room or office. Wall decals are the perfect repositionable decoration that is great for logos, displaying images, and creating areas of color on walls. Wall decals are versatile in design, coming in various shapes and sizes (including full-wall sized graphics), making design options limitless.
Floor & Ceiling Decals: Gone are the days where decals were relegated to only walls. Floor decals can be fun ways to provide directions, show transitions from one area to another or just get visitors playing tick-tac-toe.
The same goes for the ceiling. Have fun with these elements, regardless of your business type. Ask your employees for fun ideas for these commonly unused spaces.
Window Graphics: Window graphics, along with window wraps and door wraps, are a glass friendly way to visually enhance the blank and empty space created by windows and doors. Use window graphics to welcome fans to your facility on exterior doors, ticketing windows, interior glass, and more. Transform your storefront or promote specific products and promotions with retail window graphics.
Window graphics can be a very practical branding, promotional, and sponsor signage solution as they can provide an added sense of privacy while still conveying the desired message.
The Little Things: When you're looking at your brand, the tiniest of things count. From the notebooks on the desks to the tea in the cupboard, these items can speak volumes about your business. For example, notebooks with your company logo on the cover and perhaps the mission statement on the first page are fantastic!
Environmental Branding: Do you have plants inside your office? How are they arranged? What about the furniture? Is your paint bright or dull? What atmosphere does your workplace create without adding a logo?
Other Considerations: Pretty much everything, from floor mats to mousepads, can add some character to your office space. Laptop stickers, display wraps, or even posters can help to increase culture. Something as simple as adding a logo or a logo variation to labels can really help change the atmosphere of your workspace.
What Does Your Office Space Say About Your Company?
This is one of the biggest considerations when you are branding your office space. When you think of a great brand, things like a logo, products and maybe an advertisement pop into your head. For example, if we'd say McDonald's you'd immediately think red and yellow arches and deliciously-bad-for-you fries.
But do you know what separates great brands from the average ones? It's not what's projected about the brand on TV and social media ads (though those certainly help!). It's what happens behind the screen. It's a brand's employees and values and how its workplace embodies those and its brand.
How does your workplace or office space reflect you?
A goal of every company is to have its employees live and breathe the brand and core values. And unbeknown to some, workplace branding does that and more.
People today are more aware of the designs around them, which involves products they use, where they spend their time and their workplace. As awareness increases among those who spend time in your office–from your employees to investors to potential clients and employees–it is increasingly important for you to implement strategic office design.
Think of some major brands in North America. Starbucks may be one that comes to mind. Starbucks achieves some of the best workplace branding among its competitors, with most locations containing ultra-aesthetic layouts, even adding a local flair with their designs at individual locations! They use logos, lighting, murals, prints, and decals, among other things, to add to the atmosphere of their locations in order to create an environment that both adds a warm atmosphere and individuality to their locations – a key part of their culture.
With this in mind, how can your workspace reflect your culture?
Your brand isn't just your logo or website. It's the attitude and personality of your company. It represents what your company stands for and how you want to be presented. Your office environment should be an extension of your brand through the event and product promotion, company goals, and tools you already use, like conference room displays. This daily reinforcement makes a big impact on anyone who spends time there—it makes them feel a part of your brand and culture.
There is no design option for your office branding that Branditt can't handle. We LOVE big wall, floor and ceiling decals, as well as the little elements that will help your business to make a clear statement.
Let's get started on your workspace today!!!