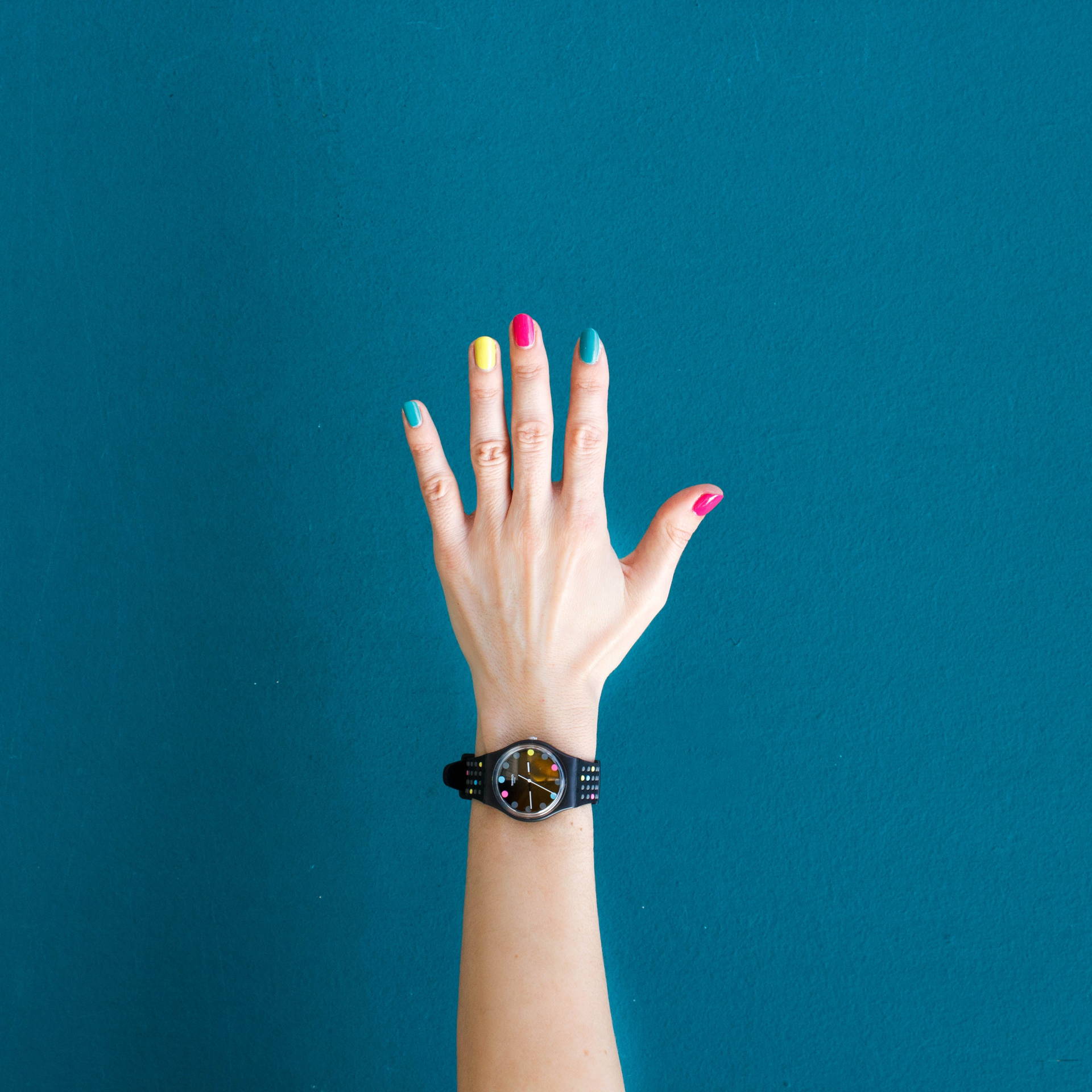 - Branding is not just LOGO
- Branding is also not only PROMISE
BRANDING is RESULT....
It is a result in form of customer's gut feeling about a specific product, service or a company.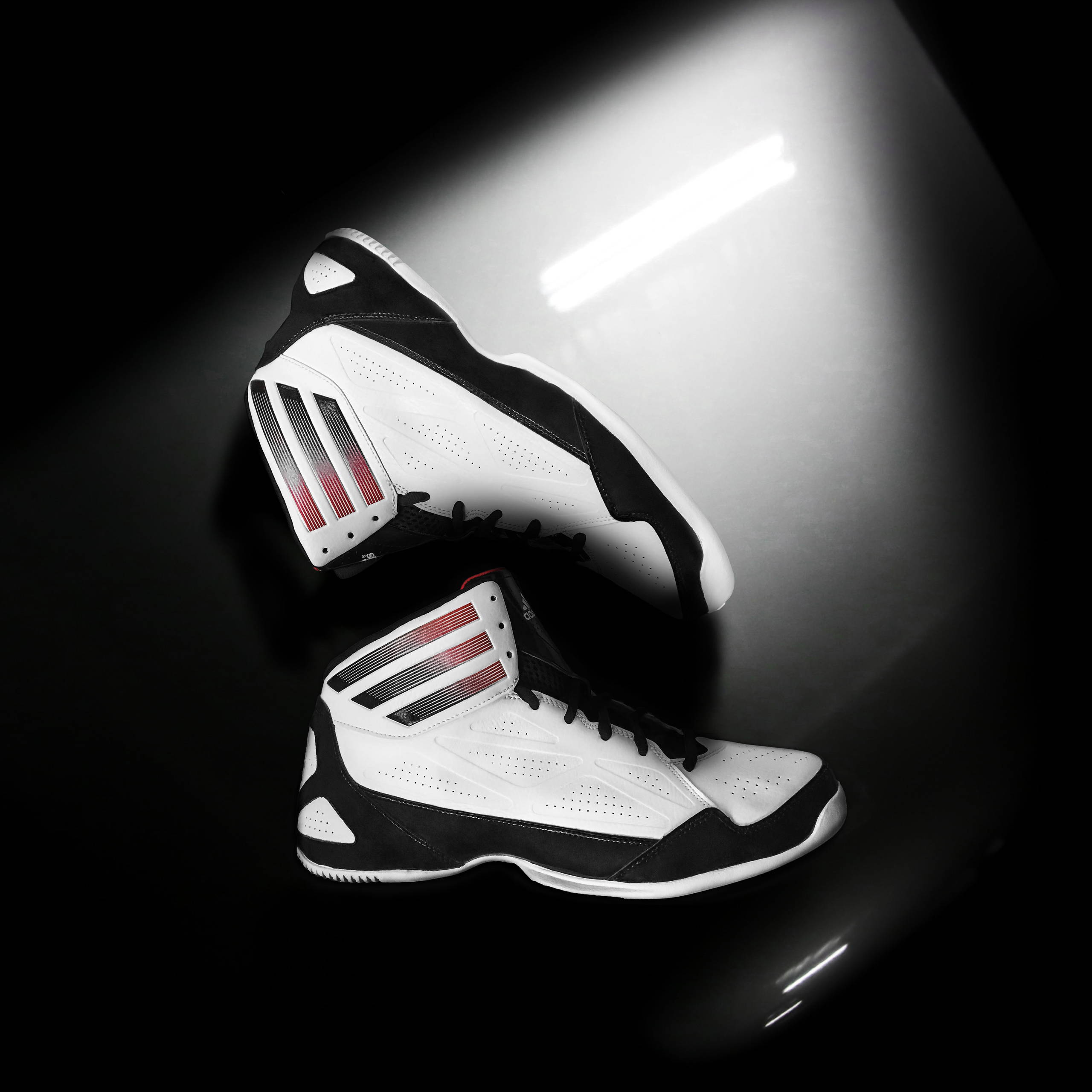 It is your company's reputation!
If this reputation can be reverse engineered intentionally around your targeted audience by proper strategy and positioning it can be complete game changer.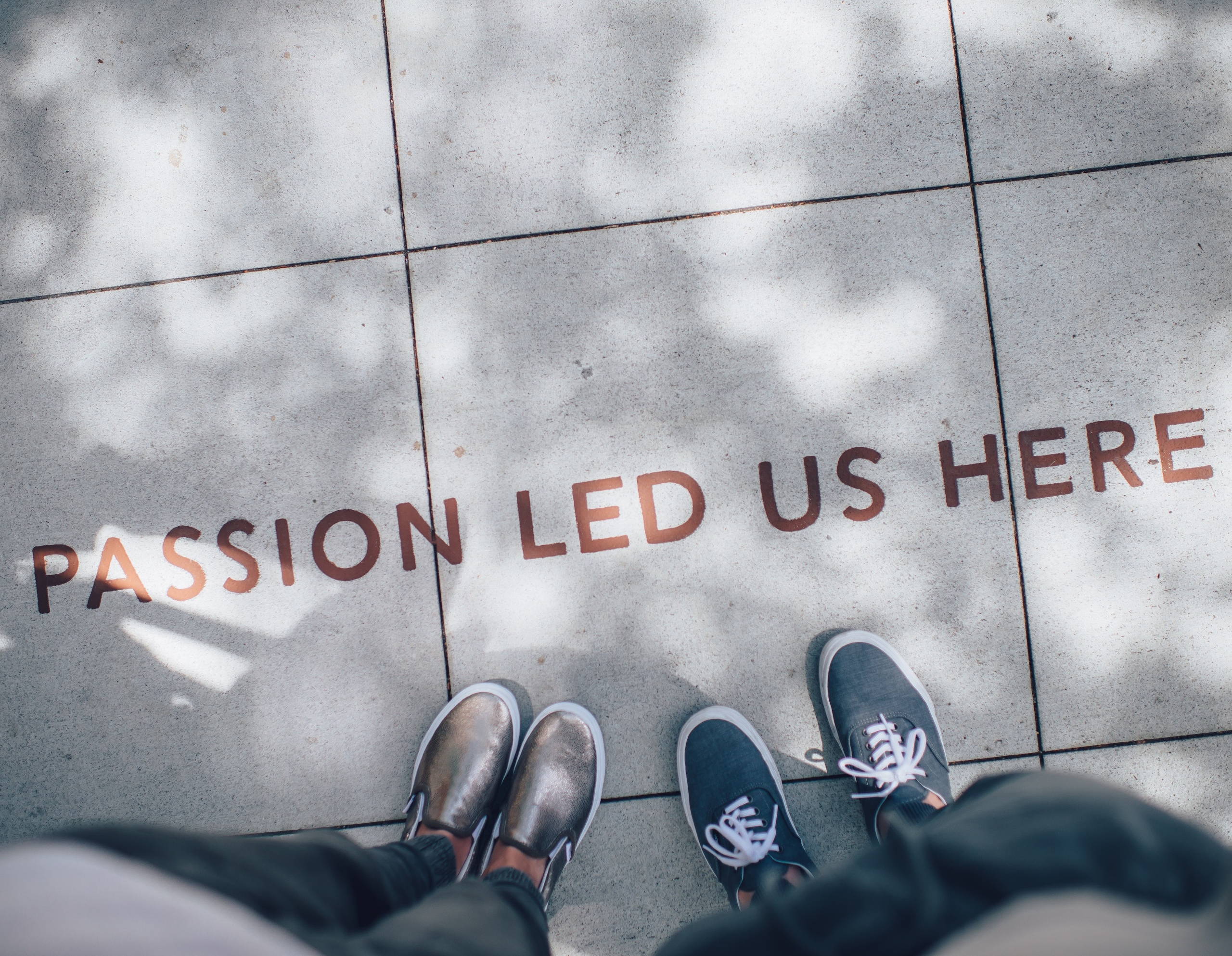 We at BRANDITT are passionated about what we do and love to see other business getting succeeded and achieving their goals.
After all their success is our success!
Branding services we offer:
- Brand Strategy Research
- Identity Design
- Brand Positioning
- Copywriting and Marketing
Are you ready to talk about your project with one of our experts?